Child Safe Leads
Joanne Muller AM – Girl Guide Australia Child Safe Lead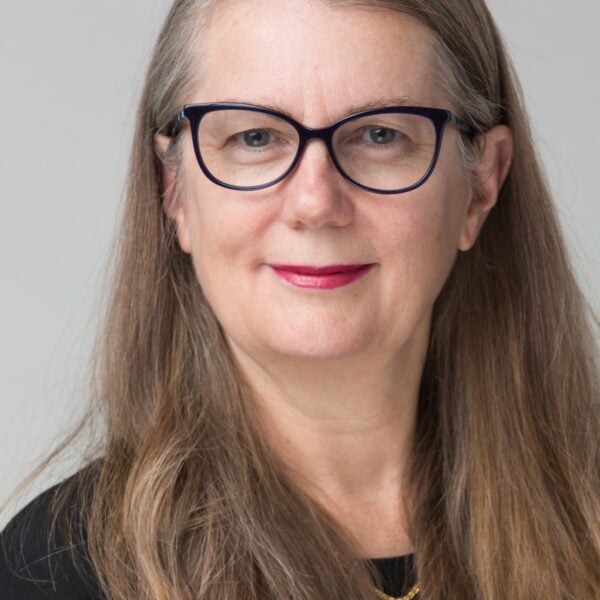 Joanne has been a member of Girl Guides for 57 years and holds the Queen's Guide, Emu, Red Kangaroo and Asian Pacific Leadership Awards. During her time in Girl Guides she has fulfilled the roles of Leader, District Manager, Deputy State Commissioner, Honorary Legal Advisor, served on the Board of Girl Guides NSW (and later NSW & ACT and then NSW ACT NT) and Girl Guides Australia as well as serving on a number of board sub committees at both state and national level.
With formal qualifications in science, education & law, as well as being a Graduate of the AICD Company Directors course, Joanne has had wide engagement across the community including 30 years' experience in the regulation of health practitioners.
Currently she is a member of the following: Nursing and Midwifery Council of NSW (Legal Member), Royal Academy of Dance London – Development and Fundraising Committee (Member), the Advisory Committee on Medicines of the TGA, the Nursing and Midwifery Strategic Reference Group of the Australian Government Department of Health and the Radiation Advisory Council of NSW.
She is also Chair of the Mining and Petroleum Competency Board of NSW and the President of the State Council of St Johns Ambulance NSW
In the Australia Day Honours list in 2023, Joanne was appointed as a Member of the Order of Australia for significant service to youth, to community health, and to the law.
Rosemary Derwin AM – Girl Guide Australia Child Safe Lead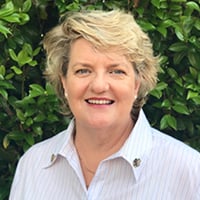 Rosemary Derwin has been a Girl Guide  since she was seven years old.   She has a demonstrated commitment to the values and mission of Girl Guiding in Australia.
She has extensive governance and leadership experience within Girl Guiding and other organisations.
Rosemary was Chief Commissioner for Girl Guides Australia from 2018-2023.
While Chief Commissioner for Girl Guides Australia, Rosemary led the development of the Girl Guides Australia Child Safe Child Friendly Framework which complies with Australia's National Principles for Child Safe Organisations, and signaled the ongoing commitment of Girl Guides to provide girls and young women with an environment where they are safe, protected, and respected, and where they can discover their potential as leaders of their world.
Rosemary has been appointed by Girl Guides Australia to the role of Child Safe Lead to support the continued commitment of Girl Guides Australia to be a Child Safe Child Friendly Community and support responses by Girl Guides Australia and the State Girl Guide Organisations to the National Redress Scheme.