Recognition of Girls and Young Women
Recognition is so much more than badges or awards, it is about the journey and satisfaction of challenging yourself.
The recognition of girls and young women is a feature of both the Australian Guide Program and the Olave Program.
A Guide or Olave Program Member will set herself challenges to carry out to the best of her ability.
There are badges and awards to be gained, however earning badges is only a small part of being a Guide or Olave Program Member. The girls and young women will participate in many activities that they will enjoy and learn from. Their reward will be a great sense of achievement.
The activities could be outdoor adventures such as canoeing, archery, abseiling, camping, skiing, hiking overnight, cooking damper over a fire or just sitting around a campfire singing, chatting and sharing a joke.
There are other times, though, when the girls prefer indoor activities such as trying a special recipe, having a go at making something, being creative in the visual or dramatic arts, working as a team to plan their next adventure, finding out about other cultures and religions or learning skills through games.
No two meetings are ever the same.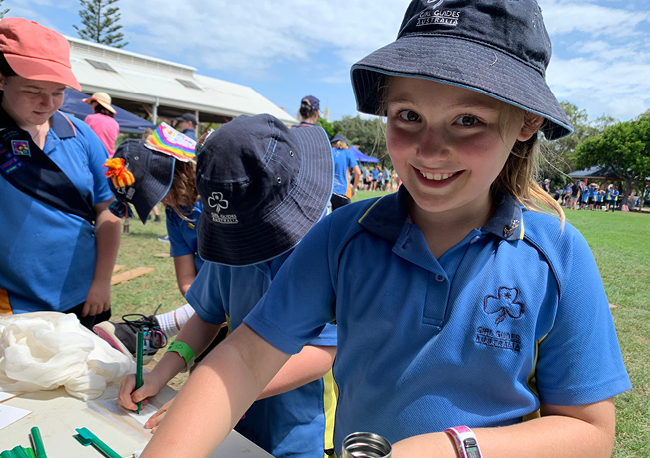 Recognition of Girls
There are lots of different badges, certificates and Awards you can earn for completing the challenges in the Girl Recognition System.
Recognition of Girls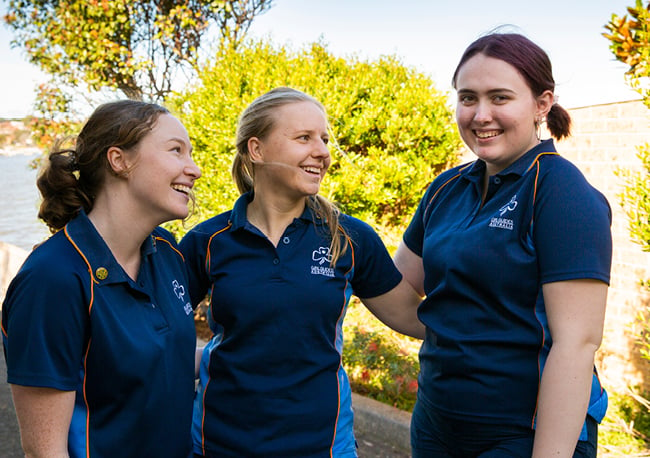 Recognition of Young Women
Learn what awards and achievements Olave Program Members and young women volunteers can work towards.
Olave Program Awards