Girl Guide Promise and Law
---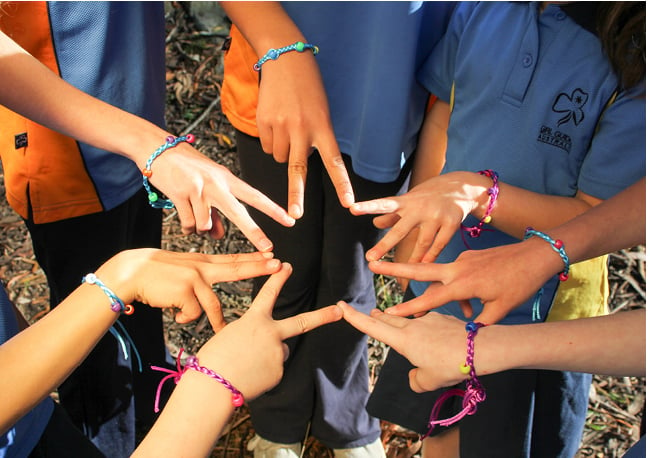 The Guide Promise and Guide Law form the principles of Guiding.
The Guide Promise and Law is the fundamental principle of Guiding.
Exploring the principles expressed in the Promise and Law encourage Guides to develop their own values system, a responsibility for their own actions and an understanding of self.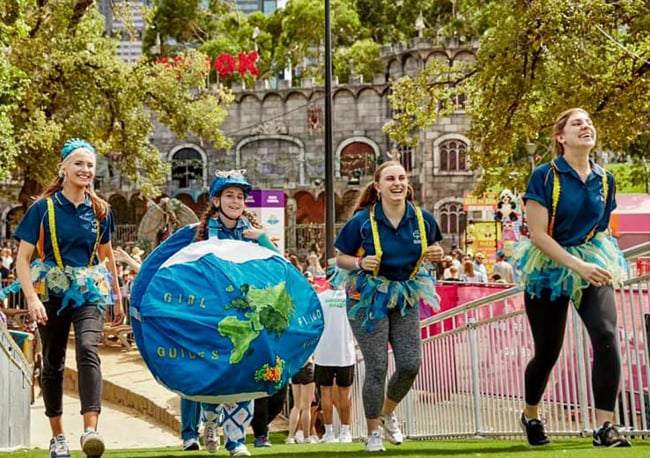 I promise that I will do my best
To be true to myself and develop my beliefs
To serve my community and Australia
And live by the Guide Law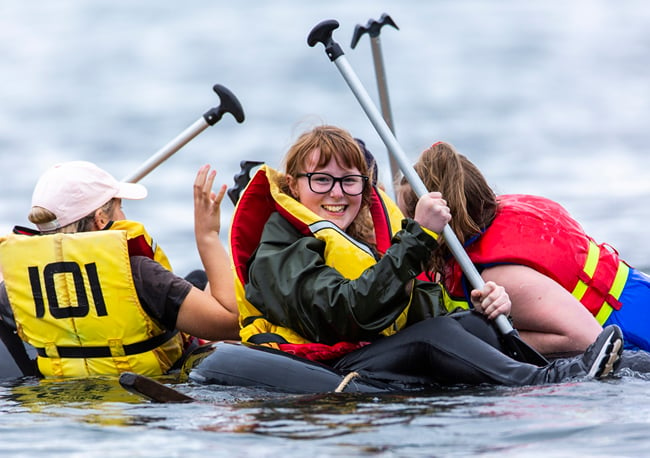 As a Guide I will strive to:
Respect myself and others
Be considerate, honest and trustworthy
Be friendly to others
Make choices for a better world
Use my time and abilities wisely
Be thoughtful and optimistic
Live with courage and strength