How Girl Guides works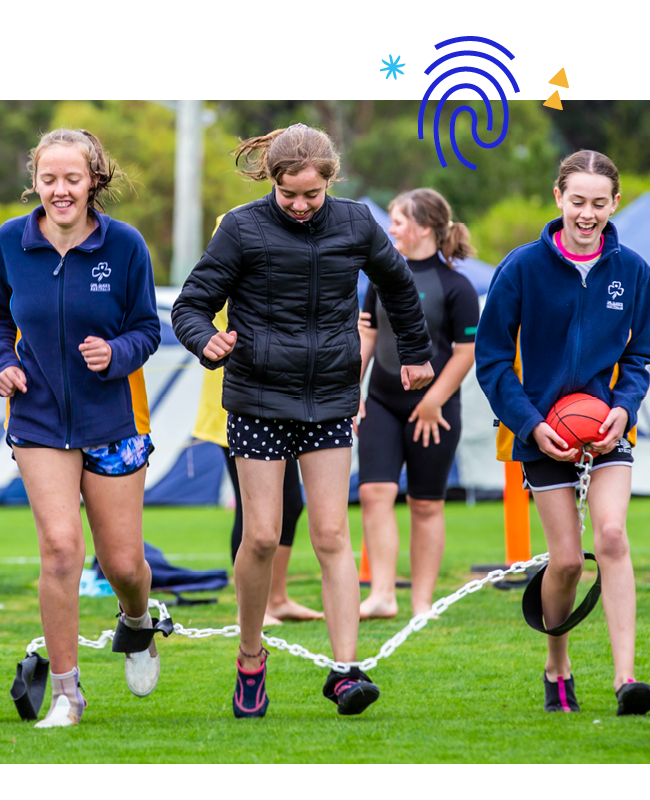 Girls 5 – 17
Girl Guides offer girls aged 5-17 years a unique girl-led experience – a safe, welcoming girl-only space where girls experience a great variety of activities aimed at helping girls to become a confident young woman.
Through a series of fun activities and opportunities, girls have the opportunity to discover new interests, develop their talents, and share the experience with a group of friends.  Guiding is girl-led which allows girls to choose, plan, and undertake their activities and events.  Guides work together in small groups while assisted by volunteer adult Leaders who encourage Guides to learn new skills and take on new challenges in a safe environment.
How does girl Guides help develop potential?
what happens at a girl guide meeting?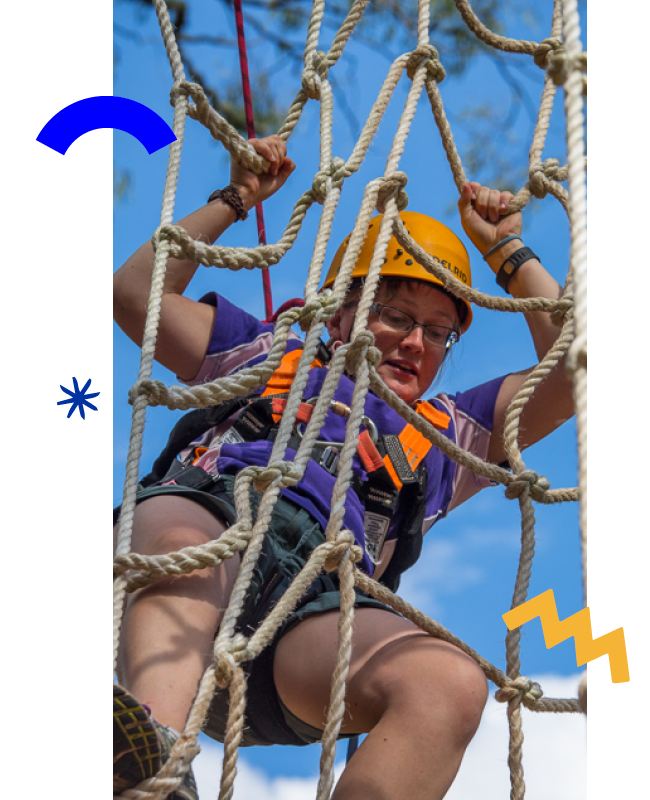 Young Women 18-29
The Olave Program is a non-formal flexible framework that supports young women to engage with their community, undertake adventures, and grow through self-development. Facilitated by peer leaders and informal mentors, the program enables young women to be empowered decision-makers within their world.
Organised into peer groups young women can decide how to engage in the program, in a way that works for them. Some peer groups meet monthly, while others meet at events or around particular activities of interest. Olaves can be Members of multiple peer groups and can also participate independently. Some Olaves may choose to be an adult volunteer as well, while others solely enjoy the rich experiences and opportunities the Olave Program offers them.