Girl Guides Australia is the peak body for Guiding in Australia and a not-for-profit organisation.
Our mission is to empower girls and young women to discover their potential as leaders of their world.
Guiding provides an all-girl, non-competitive learning environment where girls can challenge themselves, find their voice, and meet new friends.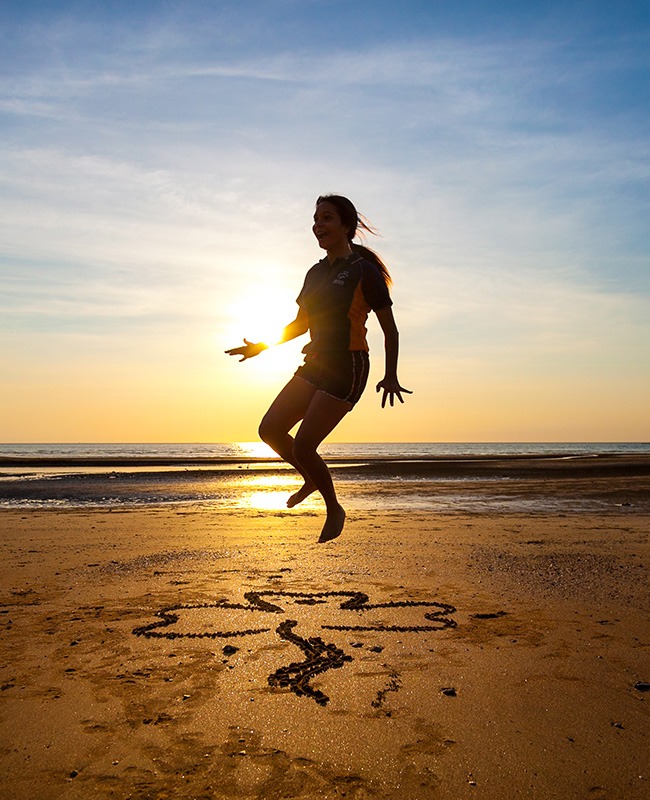 Guides offers girls the chance to develop their potential through:
Seeking challenges
Fun, friendship and adventure
Being proactive in their community
Learning about body confidence
Campaigning for the issues they care about
Putting up a tent
Performing in a play
Attending girl only events and sleepovers
Conquering fears
Learning from setbacks
Developing a love of the outdoors
Trying new things…canoeing, archery, money management…
Becoming a girl leader
Team work
Feeling a sense of belonging
Maintaining healthy relationships
Nurturing a respect for the environment and wildlife
Earning a variety of badges
A sense of achievement working through challenges
Setting goals