National Office Team
Trish Manten - Chief Executive Officer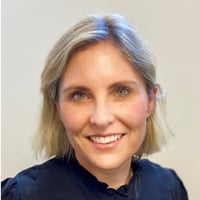 An accomplished Executive Leader with more than 15 years' experience in multi-functional senior management roles in the UK and Asia Pacific.
Experienced at leading multi-cultural and multi-regional teams, Trish believes in the value people bring to organisations and is an advocate for supporting the next generation.
Mary-Jean Howard - National Operations Manager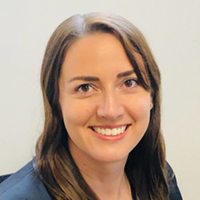 Mary-Jean is an experienced business manager having held a diverse range of operations and general management roles, within both the corporate and charity sectors.
Holding a Master of Business Management specialising in the community sector, Mary-Jean is passionate about using her broad skill set to work towards a shared corporate vision, ensuring a high level of service is provided to stakeholders and driving continuous business improvement strategy.
Sandra McKnight - Office Manager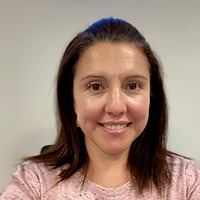 Sandra is an experienced Office Manager with a demonstrated history of working in the non-profit sector. Sandra has a passion for customer service, systems management and efficiency.
Karen Murphy - Guiding Services Manager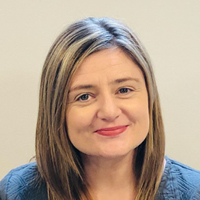 Karen has held a diversity of roles across the not-for-profit sectors in Ireland and Australia. Her key focus is on stakeholder engagement to bridge any gaps in service delivery.
Anjali Belani - Senior Graphic Designer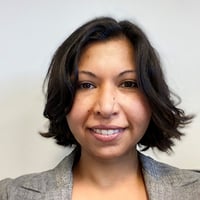 Anjali has many years of experience as a creative designer and design manager. She has a passion for delivering creative outcomes with a high level of professionalism, creativity, technical and communication skills to ensure stakeholder satisfaction.
Marianne Karam - Company Secretary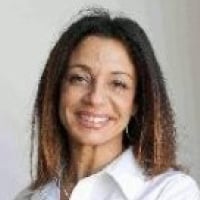 Marianne has more than 20 years executive experience across finance, operations and corporate governance in many leading national and international companies in both senior executive and advisory roles across public, private and the not-for-profit sector.