Fun, Friendship and Adventure!
Girl Guiding in Australia is delivered through the Australian Guide Program (AGP). The AGP is based on shared leadership and decision-making at all ages.  At Girl Guides you will be encouraged to achieve your own personal goals through a flexible program with support from your Unit Leader. You can work towards a wide variety of badges as part of the Girl Recognition System and perhaps gain a Peak achievement award.
Trained volunteer Leaders facilitate Unit meeting across all states in Australia. With a program that is girl-led and designed to encourage girls and young women to #BeTheChange in your world. You can read about some of the current Girl Guide Programs by visiting our Program Resources page.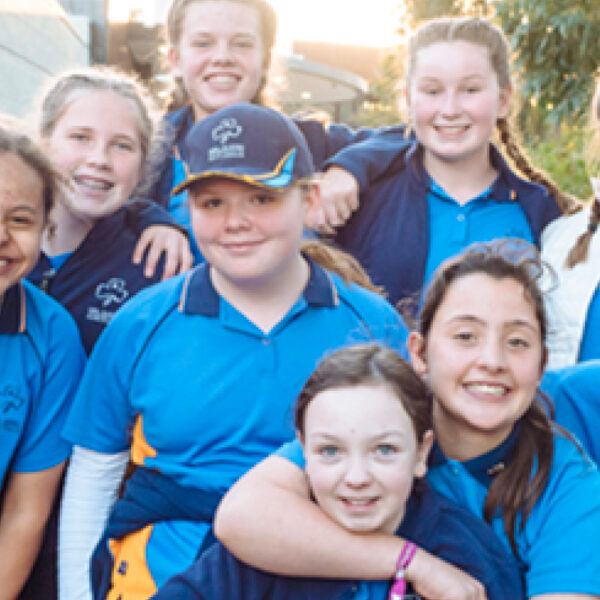 Girl Guiding provides opportunities for you to:
Explore and be curious.
Be respectful and considerate of all positive behaviours.
Seek to build networks or relationships and to collaborate with your peers.
Identify values, speak out and take action.
Make positive choices for health and well-being.
Advocate for girls and young women to make their own decisions.
Actively evaluate the impact of decisions and actions of others
Communicate, work and reflect effectively with each other.
Empower every Guide to practice leadership.
JOIN NOW – Click here to find your State Girl Guide Organisation