Olave Program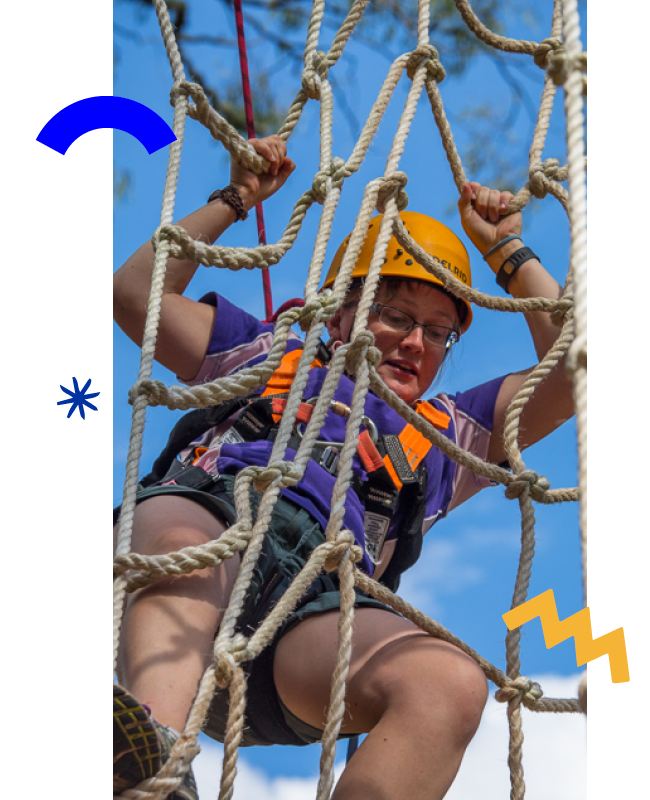 The Olave Program is for members of Guiding in Australia aged 18-30, and focuses on the three aspects of community, adventure and self-development.
Olaves take opportunities to:
Make a positive difference in their communities through volunteering, service and advocacy
Challenge themselves through new experiences especially in the outdoors and internationally
Develop skills and knowledge to enable them to grow as individuals.
The Olave Handbook is a comprehensive guide to all things Olave: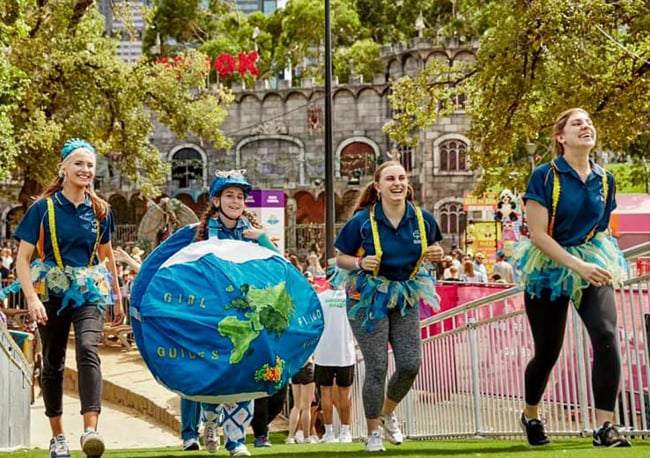 Olave Program Contact Details
Details for the National Coordinator and State Liaisons may be found here.
Contact Us