Girl Badge Programs
Saluting Their Service 2019 - Communication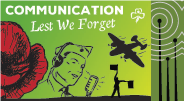 In 2019 for Anzac Day, Girl Guides are encouraged to conduct research or undertake activities focusing on communication during times of war.
For detailed information on how the 2019 Saluting Their Service badge can be earned please click on the link below:
Saluting-their-service-2019.pdf
Women In Transport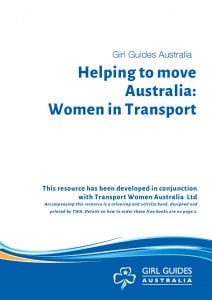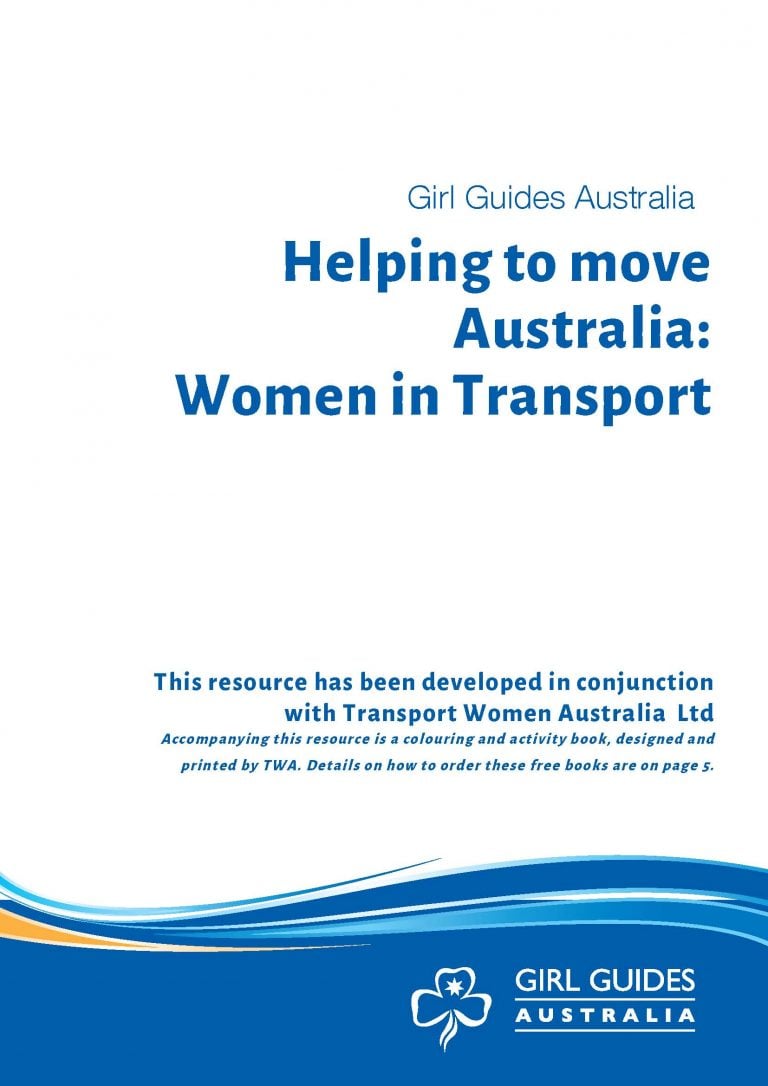 The National Program Team in partnership with Transport Women Australia Ltd have developed a Program resource, activities and a colouring book to encourage girls to explore a range of activities focusing on transport in Australia.
Women are a vital part of an industry that moves people, food and goods around the country and is a necessary part of both industry but also our daily life.
The program resource Helping to move Australia: Women in Transport provides a range of ideas for girls to pursue including careers, art, science and road safety and they may choose to work towards their Create a Challenge Wheels badge as part of the program.
Women from Transport Women Australia are also keen to visit units and share their experiences and join in activities with the girls as part of this program.
Girls working on the program can also receive a free Activities and colouring book available from the National Program Manager (program@girlguides.org.au)