Girl Badge Programs
Guides Connect 2020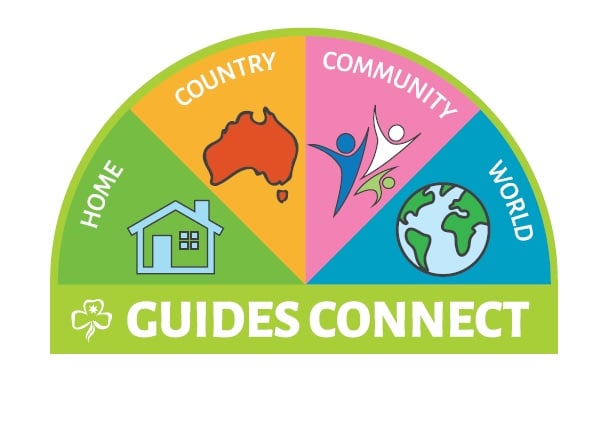 Be part of positive change with the Guides Connect Badge 2020!  Look to be a proactive influencer by completing challenges in a number of categories across different aspects of your world – your home, Guiding Unit and your community.
Download the Guides Connect flyer HERE
Check out some other ways to complete this challenge at home Guides Connect Challenge – Extra ideas
Unit Leaders – download a handy tool for recording your Unit's progress here – Leaders Record Guides Connect 2020
Be inspired by accessing resources such as:
What change will you make today?
Saluting Their Service 2020 - Australian Defence Force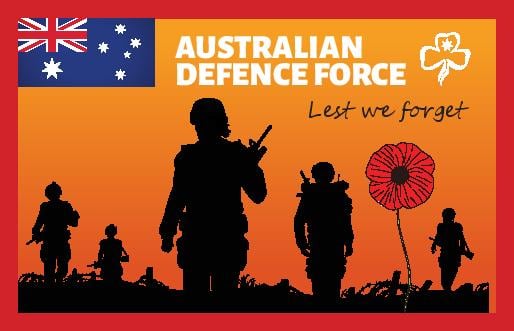 In 2020 for Anzac Day, Girl Guides can conduct research or undertake activities focusing on the Australian Defence Force during times of war.
Through this commemorative challenge Guides are encouraged to reflect on the service, sacrifice and bravery of our Defence Force Members who have served in wars, conflicts and peace keeping operations.
For detailed information on how the 2020 Saluting Their Service badge can be earned please click HERE
Additional resources – Saluting-their-Service-Challenge-Extra-ideas
Unit Leaders – a handy tool to record your Unit's progress – Leaders Record – Saluting their Service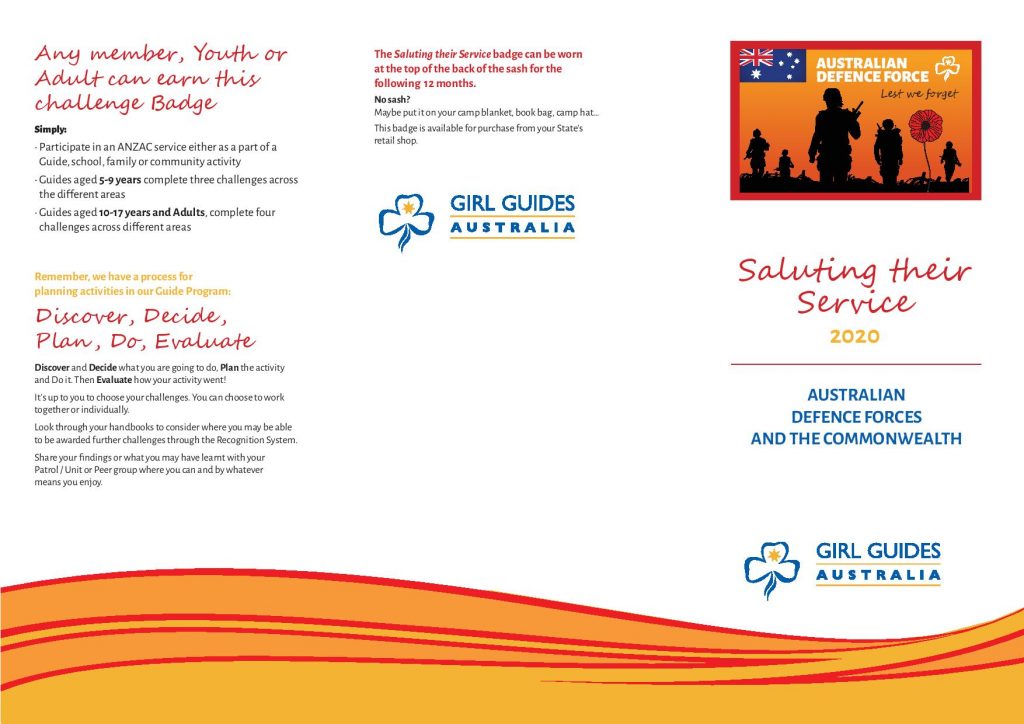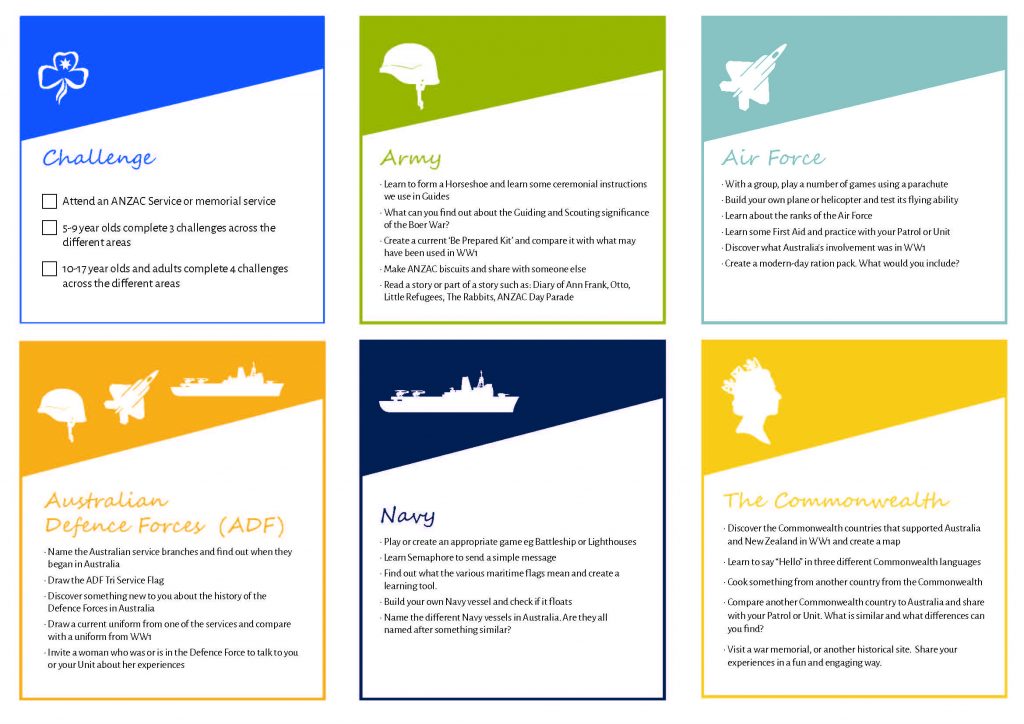 Women In Transport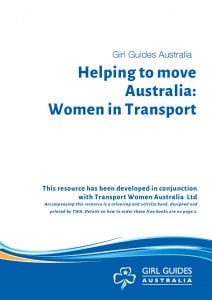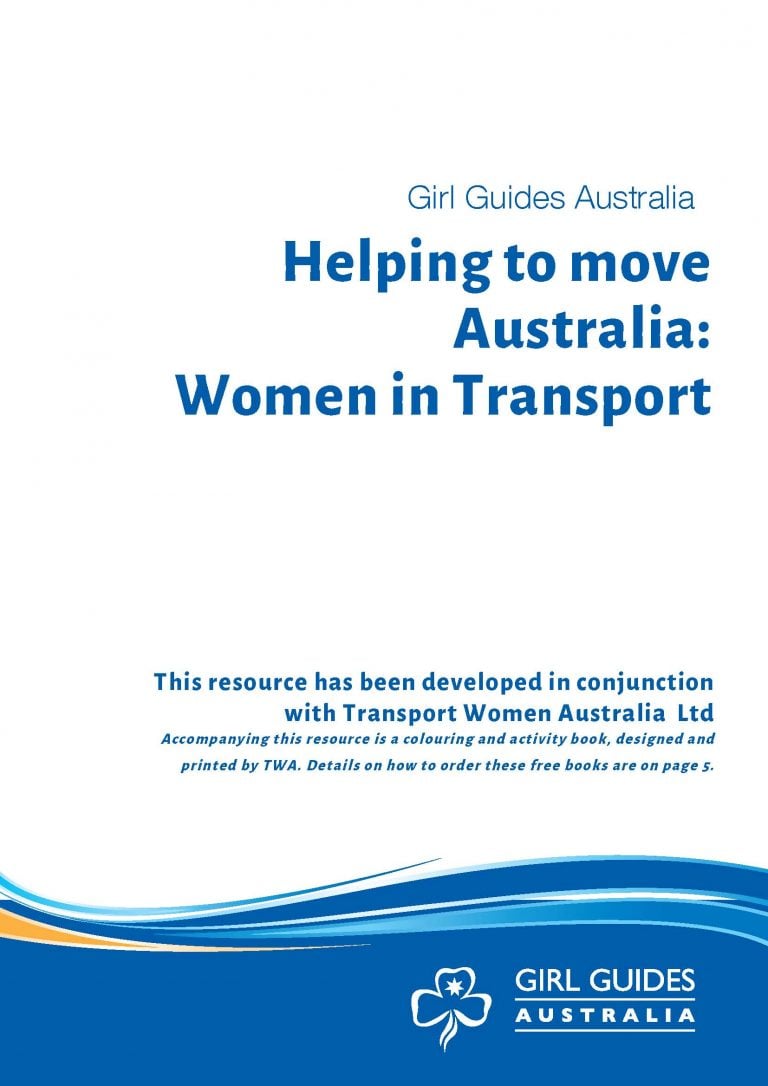 The National Program Team in partnership with Transport Women Australia Ltd have developed a Program resource to encourage girls to explore a range of activities focusing on transport in Australia.
Women are a vital part of an industry that moves people, food and goods around the country and is a necessary part of both industry but also our daily life.
The program resource Helping to move Australia: Women in Transport provides a range of ideas for girls to pursue including careers, art, science and road safety and they may choose to work towards their Create a Challenge Wheels badge as part of the program.