Recognition of Girls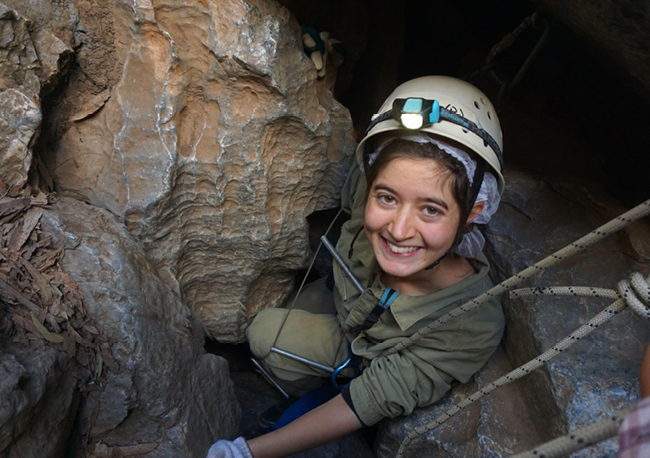 There are lots of different badges Guides can earn as a reward for completing the challenges in the Girl Recognition System.
Explore a Challenge
Create a Challenge
Achieve a Challenge
Discover a Challenge
Some awards allow Guides to set their own personal challenges. Others require Guides to reach a certain skill level and can be cross-credited to external qualifications e.g. Duke of Edinburgh's Award, St John First Aid or Royal Life Saving Society.
Get a copy of the Girl Guides Australia publication Look Wide from your State Guide Retail Outlet and start planning.
Assessment
At times you may require the skills, knowledge or expertise of an external assessor for assessing challenge work. This includes:
Queen's Guide Award (including Focus and interest assessments if needed)
BP Award
Junior BP Award
Endeavours and
all 'Look Wide' and 'Look Wider Still' challenges.
Guides can use the External Assessment Protocol for Guides to help them understand what is required of them when using an external assessor.
Leaders can use the External Assessment Protocol for Leaders to assist Guides in completing their challenges when the external assessment is required.