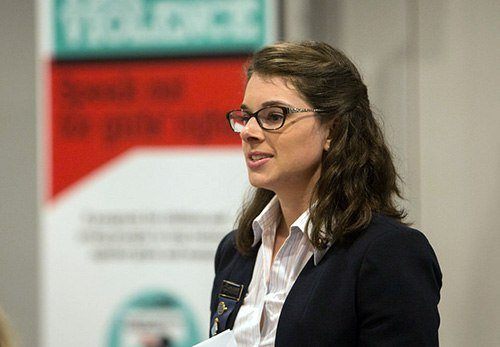 Stop the Violence
Voices against Violence (VAV) is a non-formal learning program for boys and girls that has been developed by UN Women and the World Association of Girl Guides and Girl Scouts (WAGGGS). The initiative is designed to help young people learn to talk about violence, understand its root causes, recognise their rights and develop the skills and confidence to access those rights for themselves and others.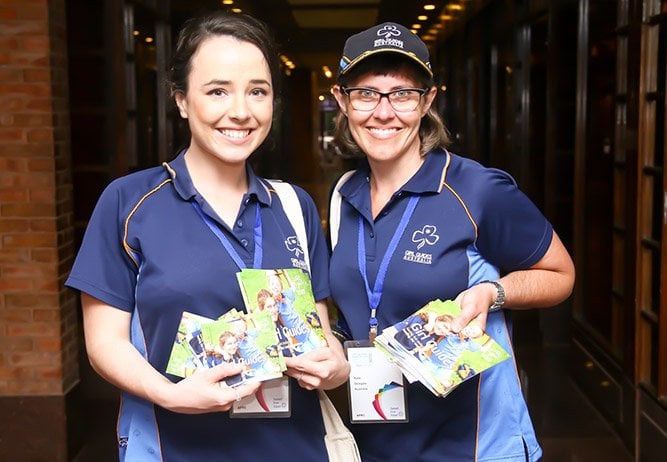 Guide Your Money
Guide Your Money programs have been developed for girls aged 7-12 years and Olaves with the aim of building financial literacy and wellbeing. The Foundations program for girls aims to develop basic skills and confidence in financial literacy. The Independence program for Olaves is designed for flexible shared learning in peer groups and incorporates group based activities and discussions.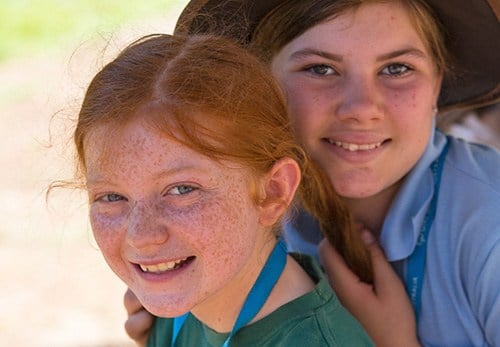 Free Being Me
Free Being Me is part of a joint international commitment to empower girls to reach their full potential through initiatives that strengthen body confidence and self-esteem, so they aren't held back by the way they think they look. The program helps Australian girls how self-esteem and body image is effected by narrow ideas of beauty in today's society.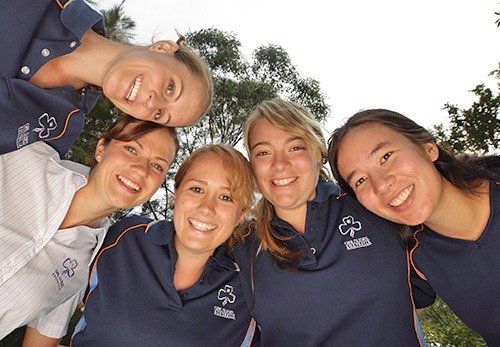 Olave Program
The Olave Program is for members of Guiding in Australia aged 18-30, and focuses on the three aspects of community, adventure and self-development. Olaves take opportunities to: Make a positive difference in their communities through volunteering, service and advocacy, Challenge themselves through new experiences especially in the outdoors and internationally and Develop skills and knowledge to enable them to grow as individuals.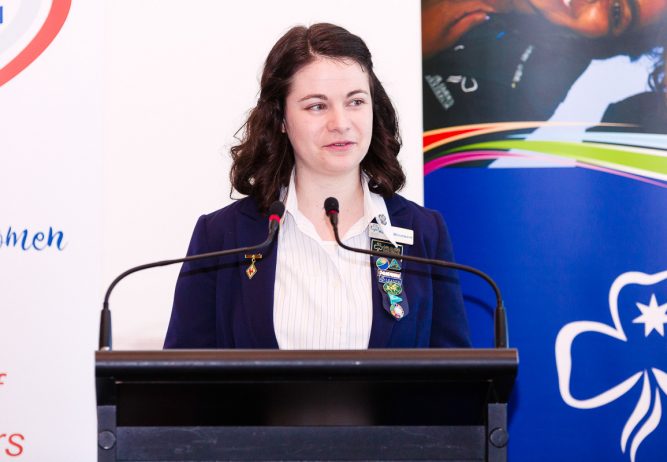 Getting into Governance
This innovative project, initiated by Girl Guides Australia, is designed to support girls and young women aged 16 to 24 to grow their leadership and governance skills. These young women will become the next generation of board directors.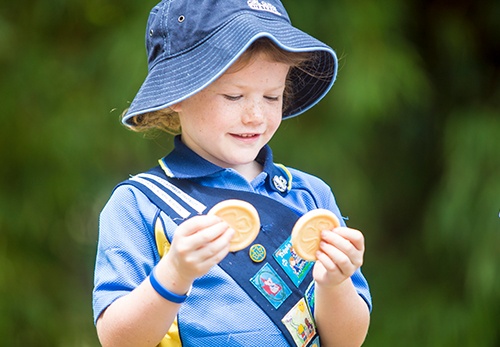 Girl Guide Biscuits
Girl Guide Biscuits are more than just a tasty snack they've become an icon for Guiding throughout Australia. For over 50 years Girl Guides, with the enthusiastic support of their families, have sold Girl Guide Biscuits to raise funds for their units and districts; to cover the costs of new equipment, camps, outings and adventures. Selling Girl Guide Biscuits helps girls have fun, develop valuable life skills and make their communities a better place.