Queen Elizabeth II – Girl Guides Australia Book of Condolence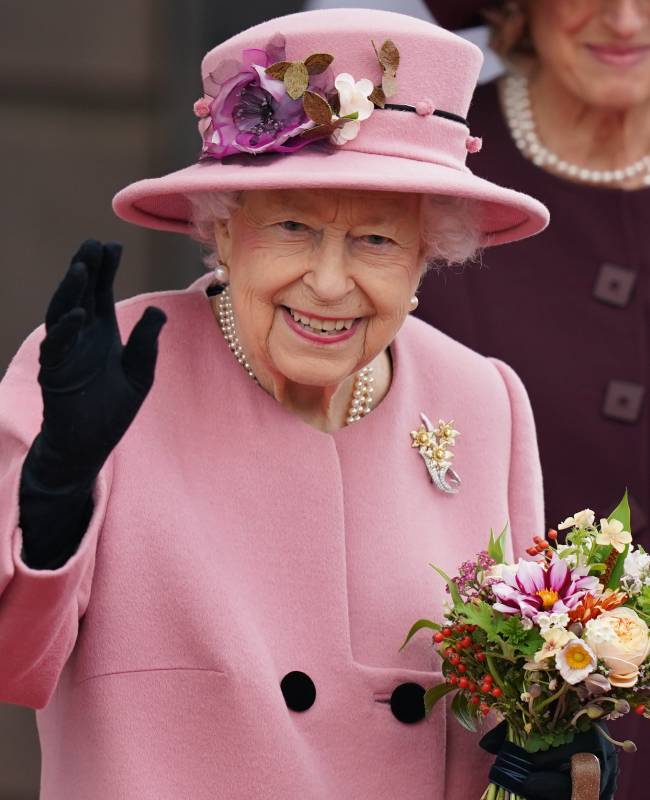 Girl Guides across Australia are greatly saddened by the passing of Her Majesty Queen Elizabeth II on the 8th September 2022 and express our heartfelt condolences to the Royal Family.
Her Majesty had a strong connection to Girl Guides from when she made her Girl Guide Promise at age 11 as a member of the 1st Buckingham Palace Guides. Her connection continued throughout her 70 years on the throne.
We were always delighted to welcome The Queen to Australia when she visited all our States and Territories.
Today we remember her dedication to public service and her example to each of us as Girl Guides – striving to do her best, living by her Girl Guide Promise and taking action for a better world.