International Travel Update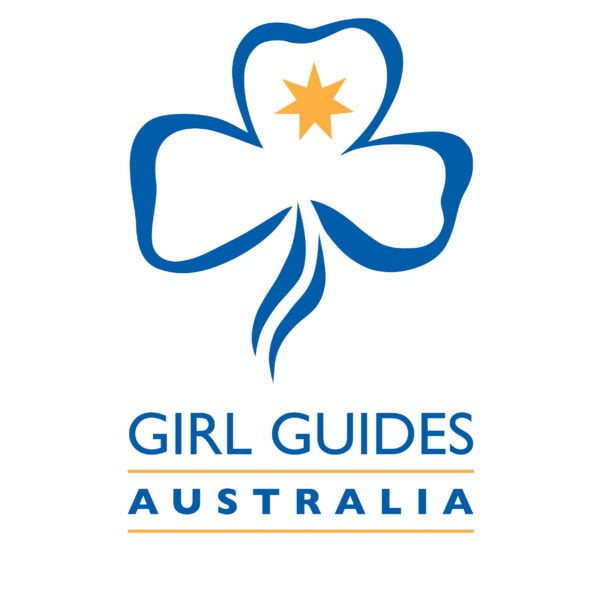 In light of updated government regulations and travel advice, the Girl Guides Australia Board has reviewed international travel for Australian Guiding members.  GGA acknowledges the importance of international opportunities in Guiding and is focused on balancing the value of those opportunities with risk management considerations.
Effective 1 June 2022, individual adult members (18+) may travel to WAGGGS World Centres, with the following requirements:
Travellers must obtain their own travel insurance. Travellers take full responsibility for meeting all expenses not covered by their travel insurance including any costs relating to requirements to quarantine.
Travellers must meet all requirements for the country they are visiting and for returning to Australia.
Travellers should travel by the most direct route and only transit through other countries where direct flights are not available.
Travellers are to register their travel plans (via Girl Guide Traveller or by email to National International Coordinator international@girlguides.org.au) in advance, including the provision of a copy of their international vaccination certificate.
Changes may be made to this guidance at short notice if there are changes in government regulations or advice.
Other Guiding travel (including group travel, international contingents and travel by youth members) remains under review by the GGA Board and is not currently permitted. The GGA Board will regularly review circumstances and issue fresh guidance as appropriate.
Groups who may be looking towards travel in 2023 are encouraged to reach out to the National International Coordinator at international@girlguides.org.au to ensure they are kept up to date on changes to GGA guidance.
---
---
Share