Videos For Change – Could your video make a difference?
The Challenge with A Cause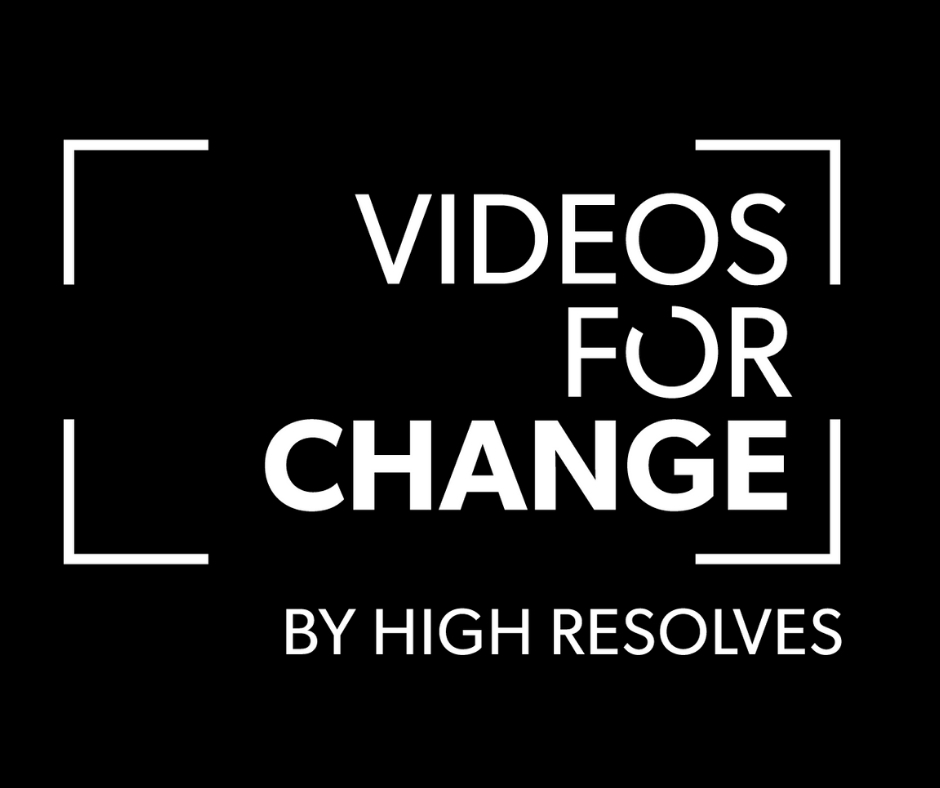 Girl Guides is about making a difference and here's an opportunity for girls currently in Years 7 to 12 to raise awareness about a social issue they feel passionate about.
Videos for Change challenge young people from Years 7 to 12 in Australia to create a one-minute video on a social issue they feel passionate about. Past participants have covered issues such as social inclusion, racism, domestic violence, gender equality, LGBTQI rights, and bullying.  For inspiration check out the winning videos from 2018 HERE
Videos for Change is not a traditional film competition, it's a challenge with a cause.   You can speak up for something you would like to change in your world or speak up for someone who can't speak.  The competition was created in 2015 to help students to take action and feel empowered to create change in the world.   This year's Videos for Change Festival will take place on 26 November 2019 at the Powerhouse Museum, Sydney.
Download your Videos for Change Information Pack HERE
A quick overview of what you need to do is:
Step 1. Get a team together
You can make a film by yourself but you can also have up to 6 people in your team.
Step 2. Pick a Social Issue
Choose an issue that inspires you to make a video.
Step 3. Plan
Plan what your video will be about and research your issue. Choose one aspect to focus on.  Videos For Change offers information on social issues to help your research
Step 4. Shoot and edit
Shoot your video making sure you have all the right permissions and talent release forms signed.   You can find them here Talent Release Forms (Under 16), Talent Release Forms (Over 16) and Location Release Forms
Step 5. Enter Your Video
Upload your video via the ENTER page on Videos for Change by Friday 13 September 2019.
For all the details, FAQs and rules on the competition head over to Videos For Change
This is a fantastic opportunity to really make a difference so be part of change.
"By entering a video, you can speak up for something you'd like to change in your world, or speak up for someone who can't."