The Importance of Gender Equality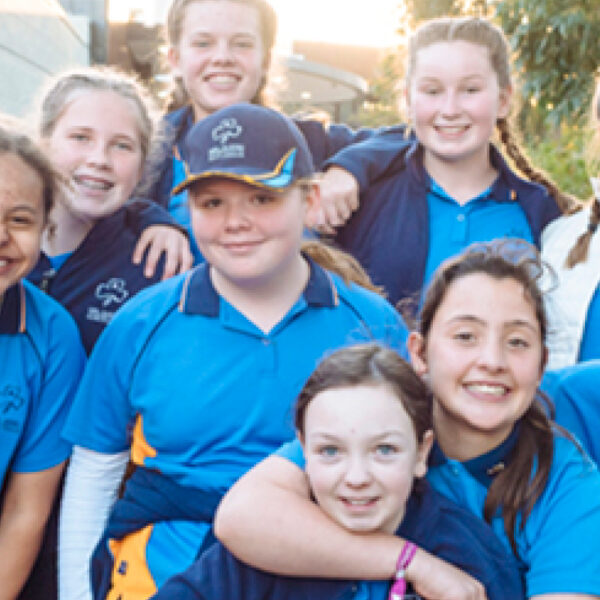 This week Girl Guides around Australia stood with women around the world for International Women's Day.
This moment of celebration is also an opportunity to reaffirm our commitment to end gender bias, discrimination and inequality. There is a long journey before the world achieves the United Nations sustainability goal of Gender Equality.
Each of us has a responsibility to support and help shape a more inclusive world where women are respected as leaders and where our girls and young women achieve the future they deserve.
The Girl Guiding movement is as important today as it ever has been. Women and girls are discriminated against daily on account of their gender.
Girl Guides Australia strives to provide girls and young women a safe space to be bold and to build life skills; to empower them to use their voice, to speak out and make a positive impact on their world.
Together we can shape the future for a world where gender equity is no longer a dream.
---
---
Share