Resources for Unit Leaders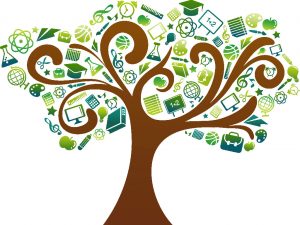 There are many resources available to help facilitate a great Girl Guide program. To support your Unit meetings you could try:
National Geographic Kids have a vast range of online resources useful to support girl-led programming.
These can be accessed by:
Step 1: Clicking on the relevant link below to bring you to the Nat Geo Kids webpage for that topic.
Step 2: Clicking on the Register button in the top right-hand corner of their website and you can get full access to everything for free.
Dates for your diaries in 2020
MAY
3rd May – Wild Koala Day
9th May – World Fair Trade Day
10th May – Mother's Day
12th May – International Nurses Day
18th May – International Museums Day
23rd May – World Turtle Day
JUNE
8th June – World Oceans Day
8th June – The Queen's Birthday
21st June – Fathers Day
21st June – World Music Day
22nd June – World Rainforest Day
23rd June – International Women in Engineering Day
NAIDOC Week has been moved from its usual spot at the start of July and will now take place 8-15th November for 2020
AUGUST
Book Week will move to 17th -23rd October just for 2020
October
4th October – World Space Week
17th – 23rd October – Book Week
December
7th December – International Civil Aviation Day