Outdoors Resources
National Tree Planting
Planet Ark's National Tree Day is Australia's biggest community tree-planting event that takes place on the last Sunday in July each year. Since Tree Day started in 1996 over more than 3.8 million volunteers, including Guides, have planted 23 million native trees and shrubs. Planet Ark really appreciates the support that Girl Guides provide to National Tree Day and looks forward to their ongoing involvement.
Nearly 300 000 volunteers participated in Tree Day in 2016, planting over 1.1 million native trees and shrubs at 3 200 sites around Australia. The planting of these local native trees helps to provide food and shelter for Australia's wildlife, increasing native biodiversity and combating the habitat loss that threatens much of our wildlife.
Guide units can register their event online. Units may prefer to nominate their usual Unit meeting time rather than the Sunday, or individuals can join another registered site. Previous participants that have joined Planet Ark's mailing list should receive correspondence from them.
To download activity packs, and order PR materials, you can visit Planet Ark to register or contact the National Tree Day hotline on 1300 88 5000.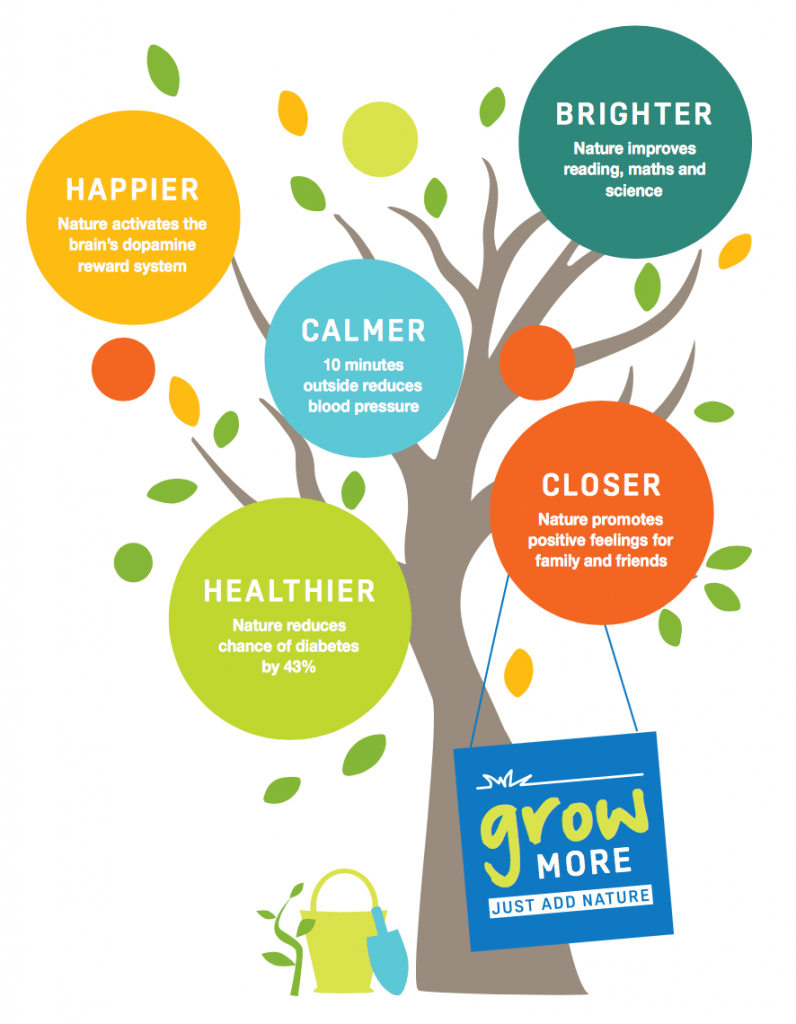 Wide Games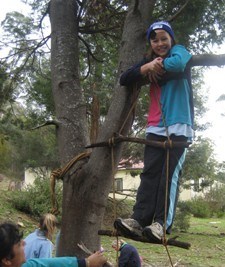 A Wide Game is a game best played over a wide outdoor area and involves a wide range of activities based on a theme or storyline to heighten your imagination. The theme and activities make the game exciting and loads of fun. The number of participants can be as small as one patrol or hundreds of Guides at a large camp. The time taken to play a wide game will vary from game to game and can last as long as you like. It could last for the length of the Unit meeting, for a few hours or even over a weekend at Camp!
Some examples of wide games that you can plan and play with another Patrol or your Unit are available  below.  These ideas were written by older Guides at a National  Event a few years ago.  ……or you could let your imagination run wild and make up your own.
If you invent a wide game that you think other guides would enjoy too, please send it to the guides@girlguides.org.au so we can share it with other Guides and Leaders.
Outdoors Alternative Methods of Cooking
'Alternative methods of cooking' has been developed for Leaders by Girl Guides Victoria who are keen to share these skills. See below to download the 'Alternative methods of cooking' resource.'
Environmental Key Dates
The following is a link to international and Australian environmental key dates:
Lightweight Camping and Hiking Resource
The following is the resource for Lightweight camping and hiking:
The following documents are extracts from the Lightweight Camping and Hiking Resource document.  Please click to download the extract you require:
Camping, Canoe and Kayak,Rowing and Sailing Modules
If you are interested in exploring the Outdoor Modules which cover camping, expeditions, canoe and kayaking, rowing and sailing please click on the link below.
Boating Log
If you are interested in obtaining a boating log please click on the link below.