Olave Program Information
Additional information from the launch of the new Olave Program Framework in September 2015 can be found in:
The-Olave-Program-Whats-new.pdf
Olave-Program-FAQs.pdf
Olave Program – INSPIRE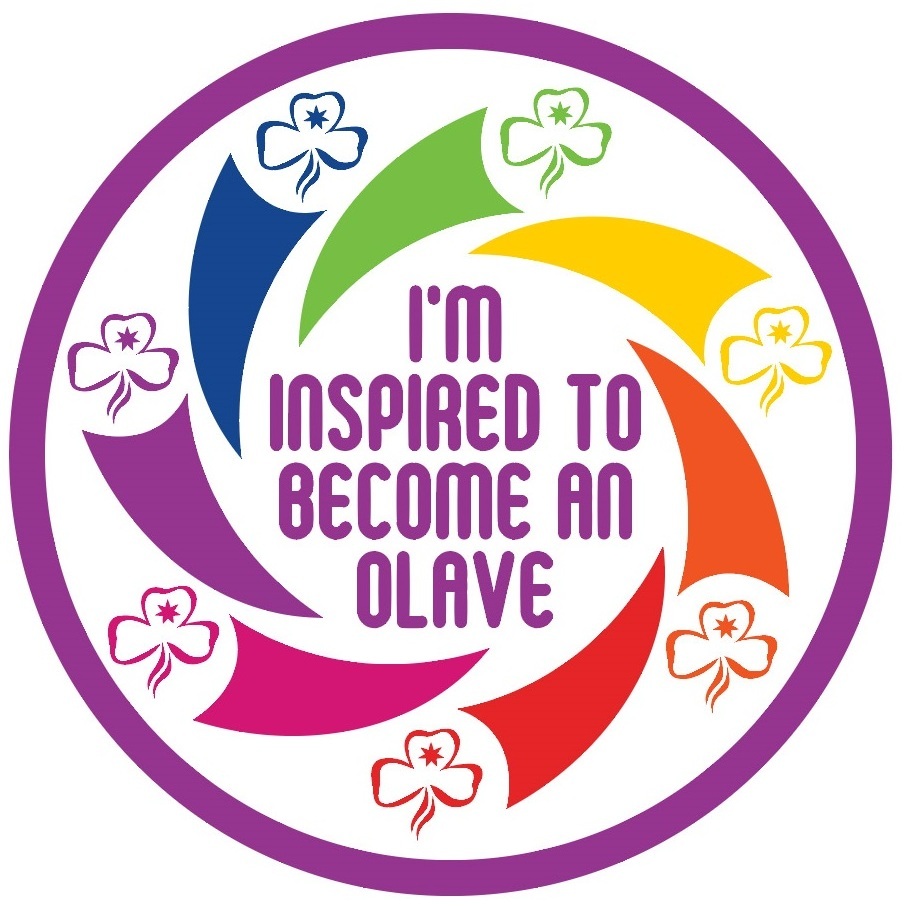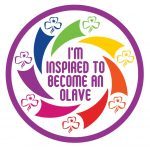 INSPIRE is a one-hour program to be run by Olaves in a Guide Unit during a regular weekly meeting. It provides an introduction to the Olave Program for Guides of any age and facilitates connections between Olaves, Guides and Unit Leaders. There are four versions of the INSPIRE program – one for 5-6 year-olds, one for 7-9 year-olds, one for 10-13 year-olds and one for 14-17 year-olds. Very few resources are required. Guides will earn an "I'm Inspired to Become an Olave" badge for their camp blanket or Guide bag. There is a comprehensive package of resources including step by step instructions for each program.
Information on the Olave Program INSPIRE can be found in:
Olave-Program-INSPIRE-fact-sheet.pdf
Olave-Program-INSPIRE-introduction-to-the-program.pdf
Olaves and Adventure
Olaves have awesome adventures!  Check out this video to see what five Olaves have been up to!
Olaves and Self Development
Olaves are always looking for opportunities for Self-Development.   
Print and complete the template below to share three things you'd like to do or
learn before you're thirty with 
#ThreeBeforeThirty 
#OlaveProgram #Spark