International Events
Juliette Low Seminar (JLS)
2 – 11 December 2022
Do you wish to embark upon the next adventure in your lifelong leadership journey? 
The Juliette Low Seminar provides opportunities for young women aged 18-30 to understand the conscious practice of leadership through WAGGGS' 6 mindsets, to draw on global perspectives, to gain friends across borders and to initiate a project with youth members.
JLS 2022 will be a completely online experience with a focus on making lasting international connections. Participants will be placed in an online patrol and an online hub (made up of a number of patrols).  These international patrols and hubs will be the focus for relationship building and learning during the online JLS.
JLS 2022 will launch on International Day of the Girl on 11 October 2022
Time commitment:
11 October – 30 November 2022
There will be some flexible learning experiences including online learning and patrol meetings. These activities will be held at times that are negotiated with participants or at their own pace.
Friday 2 December – Sunday 4 December & Saturday 10 December – Sunday 11 December
Participants will be expected to be online from either 9am to 2.30pm UTC or 1pm to 6.30pm UTC.
Monday 5 December- Friday 9 December
There will be some flexible learning experiences including patrol meetings where times will be negotiated with participants.
Expectations
Each Australian participant will undertake a 100 Girls Project in 2023 with 100+ girls aged 12+ from Girl Guiding in Australia. Further information about past projects and impact statements can be found at: Juliette Low Seminar
Cost
The cost is GPB 100 (approximately AUD 175). Some financial support may be available through the Girl Guides Australia Special Funds.
Process
All enquiries to Joy Ord: international@girlguides.org.au
_________________________________________________________________________________________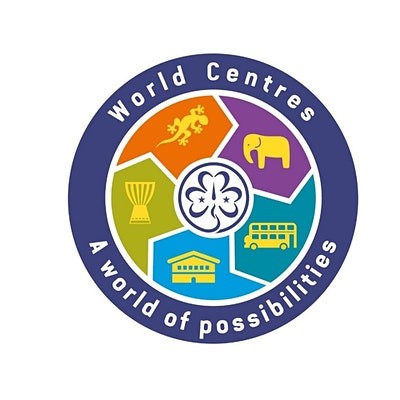 WAGGGS World Centres Events and Opportunities 2022
World Centres Opportunities 2022
book Virtual programs through eventbrite