National Volunteer Week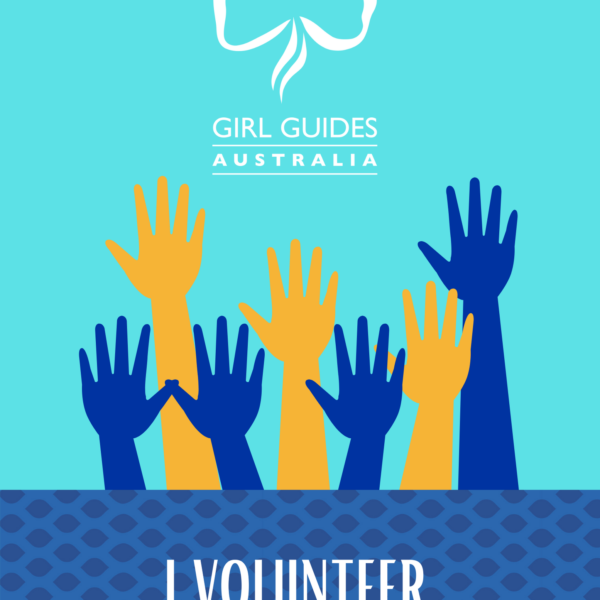 Dear Volunteers in Guiding,
The theme for this week's National Volunteer Week is Changing Communities, Changing Lives and how great is this when you reflect on the impact volunteers have through our roles in Guiding.
I see so many social media posts about the importance of kindness and paying it forward, and my thoughts come to the fact that our volunteers are doing more than simply sharing that post, you are walking the talk. You live and breathe kindness, paying it forward – always on the lookout for others. COVID-19 has reminded us all how essential connection and community is and my message to you this week is one of huge thanks for your role in maintaining connection and community in Girl Guiding in Australia.
As volunteers in Guiding, no matter what role you are in, you are having a positive impact on the lives of many girls and young women and the paths they will follow. Your versatility, enthusiasm, energy, compassion and resilience are endless. It takes energy and commitment to keep giving – THANK YOU.
Thank you to those who spend hours drafting and editing, attending meetings, discussing options, having difficult conversations, reviewing risk, policies and procedures at various levels. The often-unseen backbone element which keeps Guiding safe, keeps it operational and relevant in a changing world.
Thank you for facilitating and supporting Unit meetings, whether it is just you and a small group or with other Leaders in a larger Unit. Thank you for every single week that you leave home or rush from work to open up, turn on the lights, set up your venue as a safe, familiar and fun space for girls. Being a Guide Leader involves channeling your energies to motivate and challenge girls to be team players and leaders, to help them feel a sense of accomplishment when they finish what they start and do it well; to create a place where girls belong and can be themselves. As Leaders and role models you also channel loyalty, a sense of self-worth, a strength of character and compassion for others. For every new activity, game or task you impart you help girls to look wide, beyond their surroundings; a small but meaningful act that goes on to help build the foundation of someone else's life.
Thank you to those of you who meticulously organise activities, outings and camps. You work hard to provide fun and often life changing experiences for girls while keeping them safe. You make it look effortless and everyone has a great time on that day/weekend/week. They come home safe and sound; tired and feeling a sense of achievement – with so many stories to share. For you, it is the culmination of weeks, often months of planning and organising – thank you.
Thank you for any small way you connected with girls during the current crisis, whether that was an online meeting, continuing to support them to achieve or by dropping them activity packs. The way Guiding in Australia jumped to navigate the path forward has been inspiring.
Your dedication and passion help to make Girl Guides special and it means giving of your talent and your time, two very precious things.
There are so many things to thank volunteers for in Guiding – you are all definitely Changing Communities AND Changing Lives.
WELL DONE BRAVO THANK YOU
Rosemary Derwin
Chief Commissioner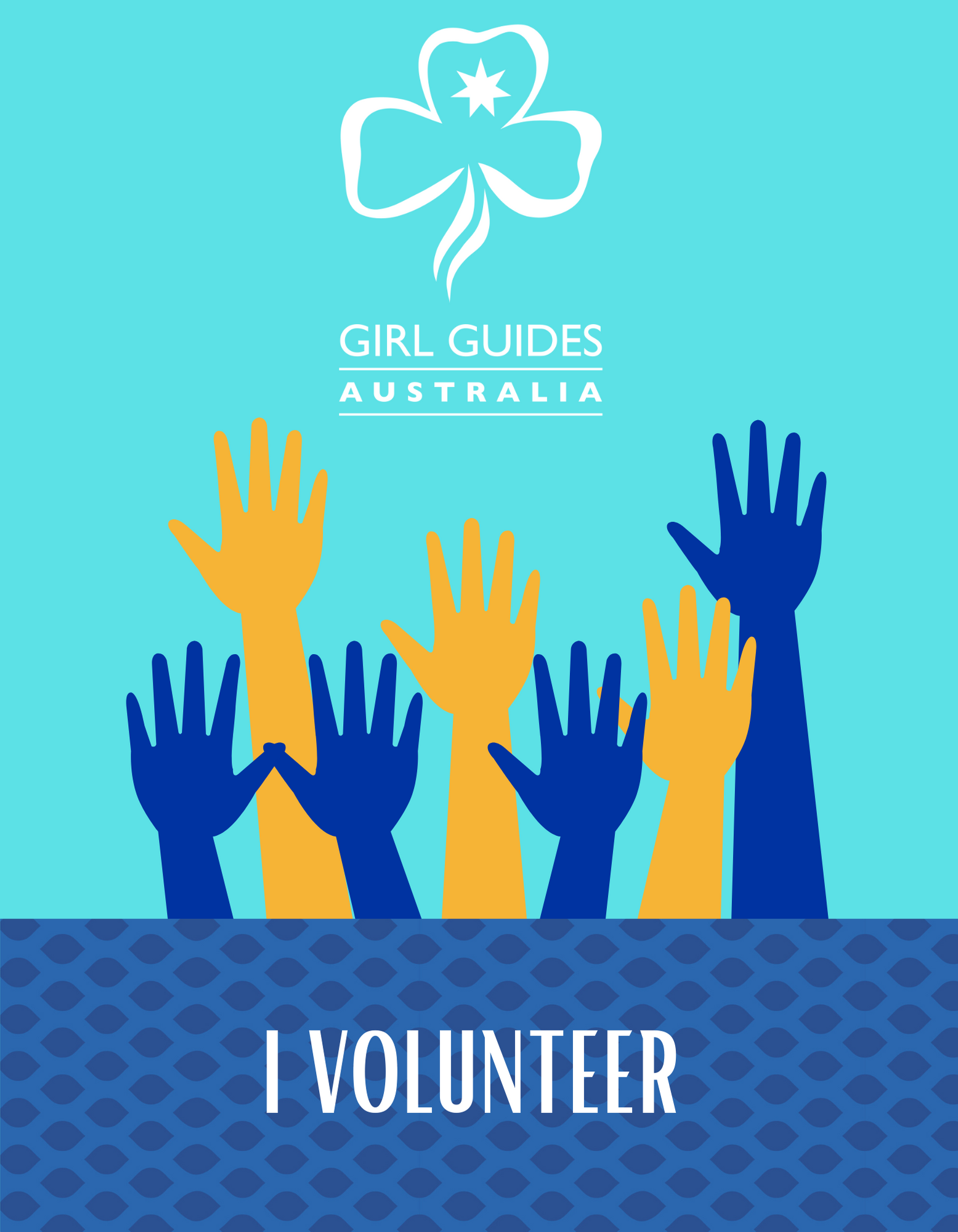 ---
---
Share