Letter to All Adults in Guiding – Child Safe Child Friendly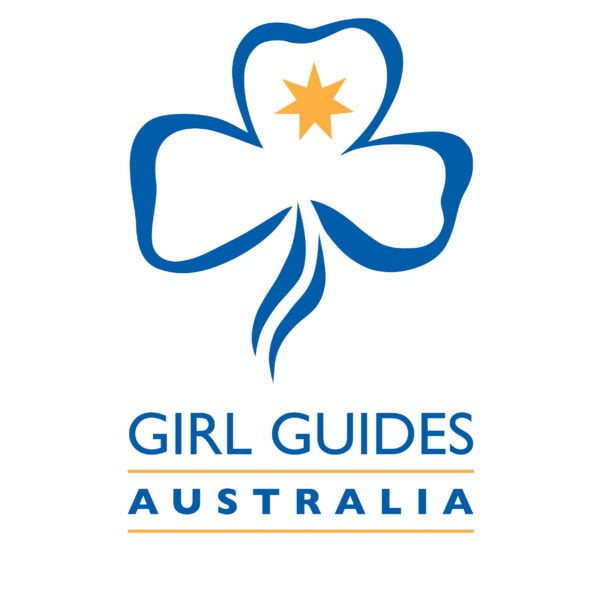 To all Adult Members, Volunteers and Employees of Girl Guiding in Australia,
Girls tell us that Girl Guides is a place where they have fun, they meet new friends, and they try activities they would never try elsewhere. It is a place where they BELONG and FEEL SAFE.
I am excited today, the United Nations International Day of the Girl, to launch the Girl Guides Australia Child Safe Child Friendly Framework.
This Framework signals Girl Guiding in Australia's ongoing commitment to an environment where girls are safe, protected and respected, and where they can be supported to discover their potential as leaders of their world.
Girl Guiding has always had a child safe lens but with times changing it was important that we pulled everything we have done historically together under one umbrella. Also included in the Framework are some new procedures to make sure Girl Guides comply with the National Principles for Child Safe Organisations as agreed to by all Australian Governments in 2019.
The Framework provides clear guidance for everyone involved in Girl Guiding to understand their role in helping to keep children and young people safe, and to build on the Child Safe Child Friendly Community that is central to Girl Guiding in Australia.
You can find the Child Safe Child Friendly Framework on the website Guide Lines for Girl Guides and Volunteers.
The Framework empowers girls, actively encourages the development of confidence and self-esteem, and supports a safe space where they are heard. Listening to the views and wishes of all our Girl Guides and giving them a strong and clear voice is a central platform of the Framework.
It is noted that each State Girl Guide Organisation is at a different stage of being able to satisfy the requirements of the Framework. Your organisation will provide you with information regarding any changes to processes that impact you. Two eGuiding training modules have been developed to support all Adults in Guiding understand their responsibilities under the Framework. States will arrange access to this training.
The Guidance Note – Frequently Asked Questions Child Safe Child Friendly will provide some additional information to support you understand a little more about the Child Safe Child Friendly Framework and how it applies to you. It is attached for easy reference. It is also available on Guide Lines.
Whatever your role is in Girl Guiding in Australia – this Framework applies to you. Everyone has a part to play in creating an environment where the safety and wellbeing of girls and young women is a priority.
GIRL GUIDES IS CHILD SAFE CHILD FRIENDLY
Happy Guiding,
Rosemary Derwin
Chief Commissioner Girl Guides Australia
---
---
Share