Juliette Low Seminar (JLS) 2022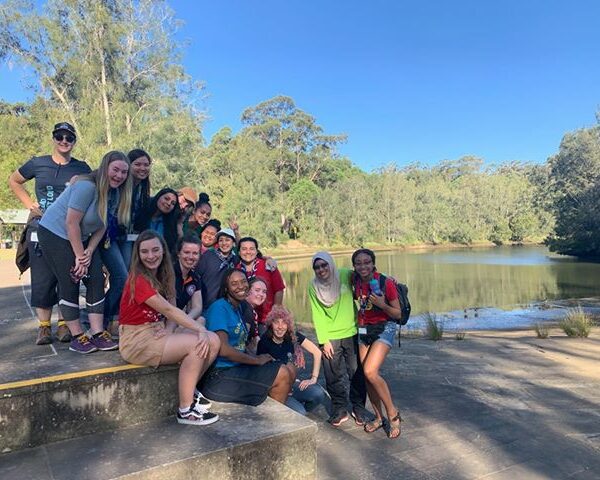 Do you wish to embark upon the next adventure in your lifelong leadership journey? 
Girl Guides Australia is now accepting applications for this WAGGGS International Leadership Event for Young Women 18-30 which takes place in December this year.
The Juliette Low Seminar provides opportunities for young women to understand the conscious practice of leadership through WAGGGS' 6 mindsets, to draw on global perspectives, to gain friends across borders and to initiate a project with youth members.
For more information click here
---
---
Share