International Day of the Girl 2019
#GirlForce ... Unscripted and Unstoppable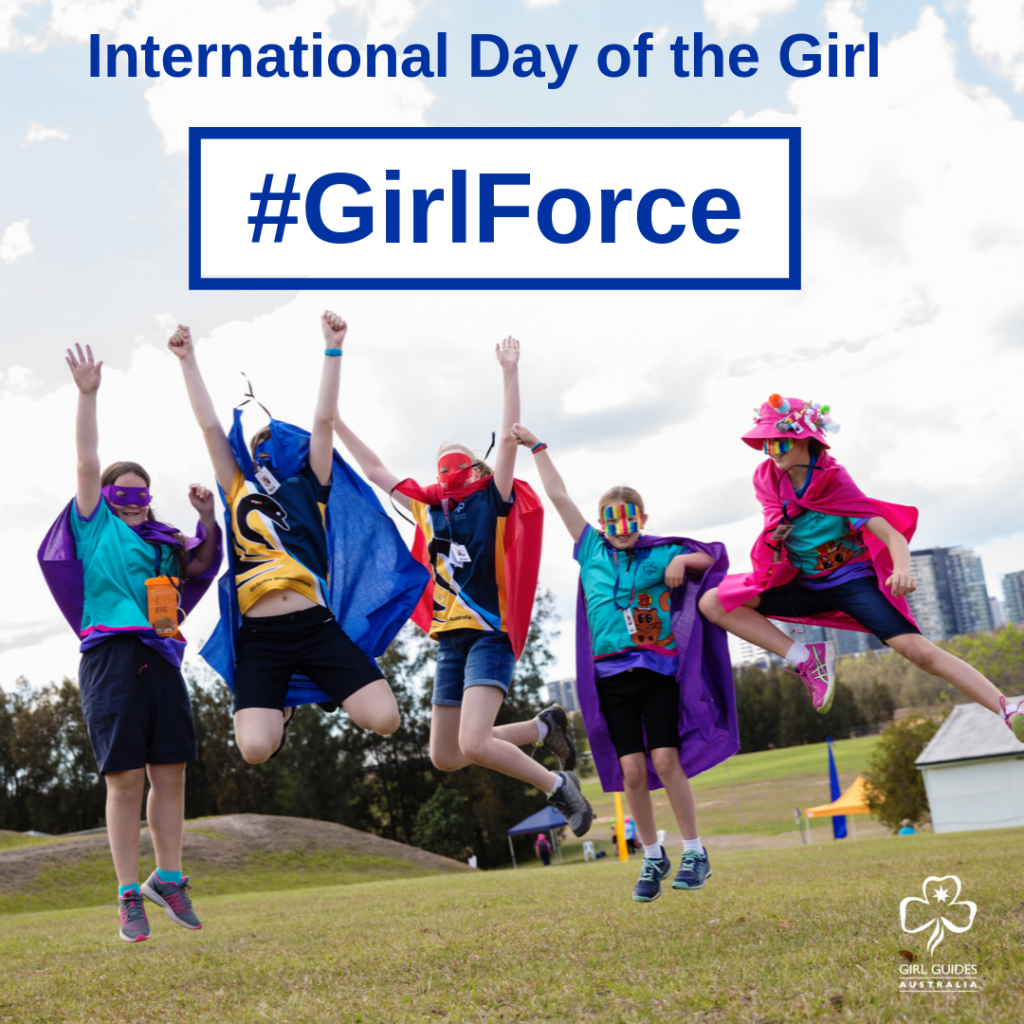 11 October is International Day of the Girl. Each year, WAGGGS and member organisations celebrate with our #TeamGirl campaign and a new focus. For 2019, the global theme for International Day of the Girl is #GirlForce – Unscripted and Unstoppable.
This year, girls and young women around the world are encouraged women to embrace the #GirlForce theme by sharing stories of "unscripted" and "unstoppable" girls in their communities, families and schools as part of #TeamGirl.
One way that you can celebrate International Day of the Girl with WAGGGS is by taking part in the Lead Out Loud Challenge – as an individual or in a Unit or as a group of Guides.   It is up to you how you take part!
The Challenge is dedicated to this year's Juliette Low Seminar (14-20 November) – WAGGGS' largest ever event to empower young women to #LeadOutLoud.
You can download the #LeadOutLoud activity pack (in English) HERE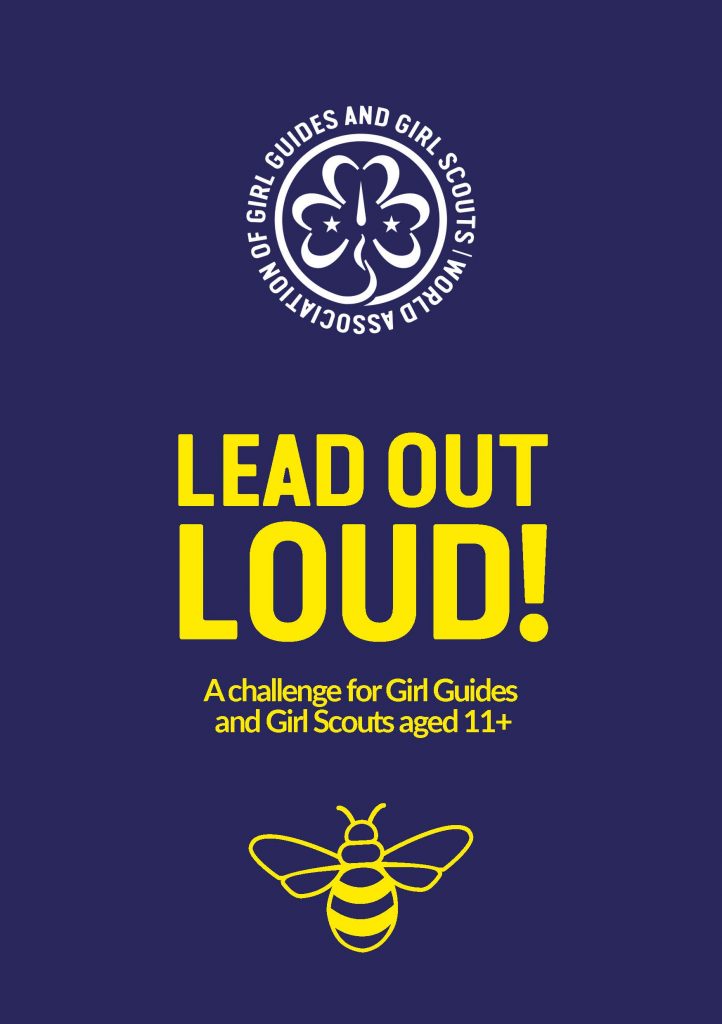 HOW GIRLS CAN GET INVOLVED
The Challenge …
On or after 11 October, complete the #LeadOutLoud Challenge individually or as a group
Social Media …
Use the hashtag #LeadOutLoud and #TeamGirl to share pictures and stories on social media and show how you are taking part in the Lead Out Loud Challenge
 Tell your stories through the WAGGGS website …
Share stories of unstoppable and unscripted girls in your countries, organisations and communities to comms@wagggs.org for your chance to feature online.
More information here https://www.wagggs.org/en/what-we-do/day-of-the-girl/