Girl Guiding in Australia and the impact of COVID-19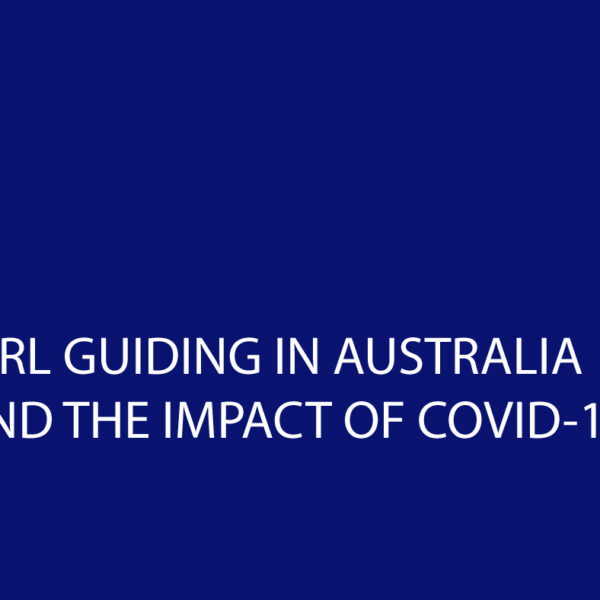 GIRL GUIDING IN AUSTRALIA AND THE IMPACT OF COVID-19
DATE: 14th March 2020
The health and well-being of Guides, volunteers and the wider community, is important to Girl Guides Australia.
Girl Guides Australia recognise the significant impact of COVID-19 on communities and have been monitoring it closely. We consider the State Girl Guides Organisations are best placed to make decisions regarding the changes necessary to Girl Guide activities within their state. State Girl Guides Organisations will communicate their plans with their Members directly.
Girl Guides Australia will also continue to support State Girl Guides Organisations during this time of uncertainty and will monitor advice from the Australian Government and State Health Services and each State Girl Guides Organisation will re-evaluate as needed.
We appreciate your understanding and support during this time.
– ENDS –
Media enquiries including interviews with Ms. Rosemary Derwin and Girl Guides contact:
Rosemary Derwin on 02 8328 0851 or guides@girlguides.org.au
About Girl Guides Australia
Girl Guides Australia provides leadership and personal skills development to its 24,000 members and is part of an international Girl Guides movement of 10 million girls in 150 countries. Our mission is to empower girls and young women to become confident, considerate and responsible community members.
https://www.girlguides.org.au/
---
---
Share