Finance and Risk Committee Member – Applications Open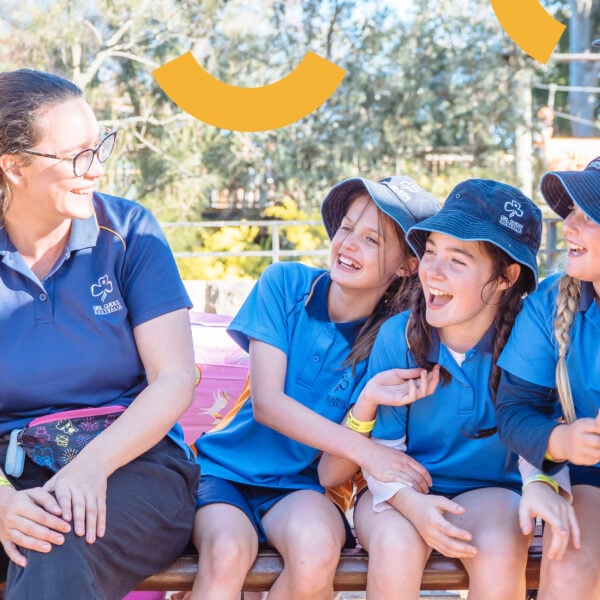 Do you have a passion for supporting girls and young women?
Girl Guides Australia (GGA) is seeking applicants for the role of Finance and Risk Committee Member.
GGA is the custodian of the Australian membership with the World Association of Girl Guides and Girl Scouts (WAGGGS), being a founding member and part of the ever-growing global movement with more than 10 million individual members in 152 member organisations. GGA's members are
the six State Girl Guide Organisations (SGGOs) in Australia. GGA and the SGGOs support Girl Guiding in Australia (GGiA).
• GGA's Mission is Empowering girls and young women to discover their potential as leaders of their world.
• GGA's Purpose is to work with its SGGO members to promote and enable the growth and success of Girl Guiding in Australia (GGiA) and to amplify the voice of girls and young women nationally and internationally.
• The GGiA Purpose is that through girl-led programs championing fun, friendship and adventure, Girl Guiding empowers girls and young women to find their voice and discover their potential, explore possibilities and make a genuine difference in the world.
The Finance and Risk Committee (FRC) Member will contribute to the oversight of financial and risk matters for Girl Guides Australia (GGA) including;
• Monitoring financial performance
• Oversight and monitoring of financial management systems, including financial audit (internal and external)
• Monitoring and management of financial and strategic risks
Key working relationship will include the FRC Chair,  Chief Commissioner (Leadership of Guiding in Australia), the National Office led by the CEO.
Applications can be made by providing a cover letter and your CV to the Company Secretary via email (marianne@girlguides.org.au)  for an information package, including detailed Position description.
Applications are to be received no later than Monday, 25th October  2021 at 5pm (AEDT)
---
---
Share