Call for Asia Pacific Regional Conference Volunteers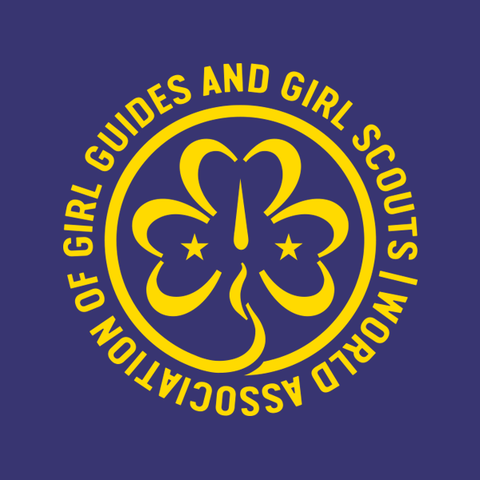 Applications are being called for the Girl Guides Australia delegation to attend the Asia Pacific Regional Conference to be held in August 2022. The Conference will be hosted by The Girl Guides (Girl Scouts) of Thailand. The Conference will be hosted virtually.
Participation in the AP Conference is a great opportunity to represent Australian Guiding at the world level. Member of the team representing Australia, will work together to put forward positions and ideas for the growth of our movement in the AP Region.  The conference will provide opportunity to work with other Member Organisations of the AP Region to share good practices and common challenges and identify opportunities to work together.
The Australian team will be two delegates and ten observers, with at least two of the team being young women.  The Chief Commissioner will lead the delegation.
Young women are encouraged to apply.
Completed nominations, on the application form (ADM.4D) should be sent to the National Office by email to admin@girlguides.org.au by Friday 18 March 2022.
AP Conference Volunteer Application Form
Please note all applications must include a letter from the applicant detailing how they will fulfill the responsibility of being a member of the Girl Guides Australia AP Conference Team.
Registration fees will be paid by Girl Guides Australia.
A Young Women's Pre-Event, for members of the conference delegation, will be held prior to the conference on 6 and 7 August.
Call for TELLERS for the Asia Pacific Regional Conference
As part of the preparations for the 14th Asia Pacific Regional Conference, applications are invited for the role of a Teller at the conference.
The Tellers will support the voting process. Tellers must:
Be confident in using computers and digital technology;
Be able to communicate in English both verbally and in writing;
Offer a high-level of attention to detail and accuracy; and
Have a calm approach when under time-pressure.
Tellers must be available during the week of the Regional Conference and will also need to attend orientation sessions and rehearsals which will take place in the month before the conference.
Those appointed as Tellers will be given training in how to use the conference platform but previous
experience of online events and/or electronic voting would be beneficial.
If you would like to apply for the role of Teller, please send an expression of interest to admin@girlguides.org.au by Friday 18 March 2022.
---
---
Share