Biscuits Update from Chief Commissioner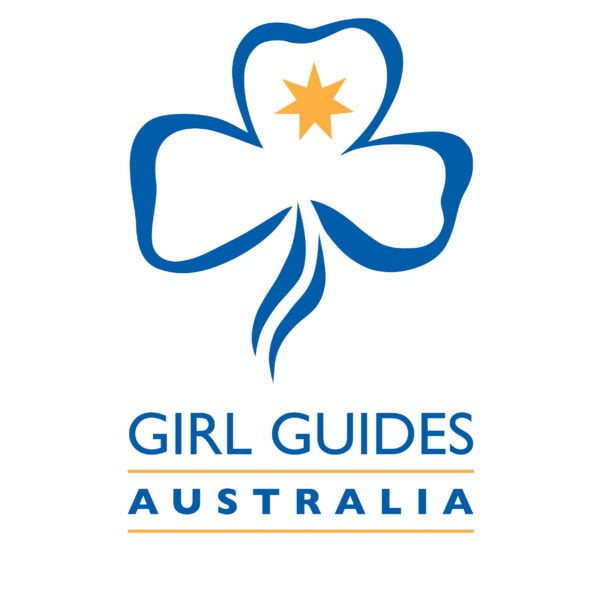 Dear Girl Guide members,
Today, I am sharing with you some news that will sadden and disappoint many. Unfortunately, the annual Girl Guide Biscuit campaign will be discontinued.
Girl Guide Biscuit sales have been reducing over many years and consequentially the funds generated to support Guiding have also reduced significantly. Despite various changes aimed at invigorating the program and retaining a Girl Guide Biscuit annual campaign, the decline in biscuit sales has continued.
Last year, given our reduced demand, we worked with a new supplier to develop a new range of biscuits. Our ability to sell biscuits was further impacted by the challenges of COVID-19 with no face-to- face selling and other limitations imposed on Guiding by the global pandemic. Whilst we were able to pivot to sell biscuits online, it has not generated the outcomes we had hoped.
The Girl Guides Australia Board considered a variety of options and reached this very difficult decision to farewell the annual Girl Guide Biscuit campaign from this year.
With Girl Guide biscuits being such a focus for many in Girl Guiding in Australia for more than sixty years, the Girl Guides Australia Board recognise that this decision will be heartfelt by members across Guiding and provide financial challenges for those Districts and Regions that rely on the profit generated from biscuit sales.
In making this decision the Board also noted the true costs of the campaign were not just the biscuits themselves. Significant staff resources both in GGA and in State offices and volunteer time are invested to deliver the annual Girl Guide Biscuit campaign. The return on investment is simply not sustainable.
I know this will be disappointing for many of you, who like myself have sold, bought and eaten countless numbers of Girl Guide biscuits over many years. However, there is a saying that where there is change there is opportunity.
And so as we say farewell to biscuits, we need to look to the future and consider new opportunities to raise funds to support girls and young women across Australia. I encourage you to focus on how we can champion fun, friendship and adventure in our girl-led programs and on how we can empower girls and young women to find their voice, discover their potential, explore possibilities and make a genuine difference in their world.
With every best wish
Rosemary Derwin Chief Commissioner
---
---
Share