Australia Fun Facts
Find out more about Australia ...
Since the worldwide media has focused on Australia, we have had many requests for information on our country and Girl Guiding in Australia.  Therefore we have put together some fun facts on Australia and Guiding in Australia which will give you an insight into what we do and shows you how to make a koala face!
Download the fun facts and activity sheet  Australian-Factsheet-Jan-2020.pdf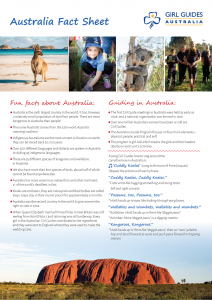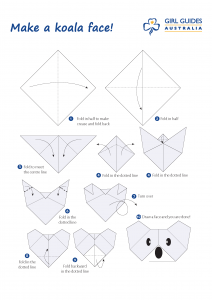 We hope you enjoy learning about Australia!