States Management Team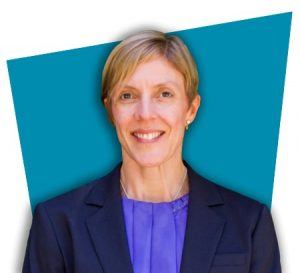 Helen White
Chief Executive Officer NSW & ACT
Helen White has been appointed as the new CEO for Girl Guides NSW & ACT and will commence her role in February 2017,
Helen was most recently Executive Officer at the Australian Podiatry Association NSW & ACT, representing over 800 podiatrists in NSW and ACT. In previous roles, she was a Senior Manager at The Royal Sydney Golf Club (which has over 6,000 members) and a Brand Manager at Diageo PLC.
Helen is passionate about improving member and volunteer engagement and value, and developing member satisfaction and growth. She also has experience in developing events both large and small.
"I really believe in the mission of Girl Guides to empower girls and young women and I am looking forward to working with staff, volunteers, girls and their parents to further develop Girl Guides in NSW and ACT," says Helen. "I am also looking forward to getting out into the Guiding community and meeting volunteers and Guides in 2017."
Helen, originally from the UK, was a Guide in her youth. In her spare time she enjoys taking in the arts and the outdoors, and has a particular fondness for skiing and camping.
Jane Rudwick
Office Manager NT
Watch this space for more information on Jane.
Kim Harrington
State Executive Officer QLD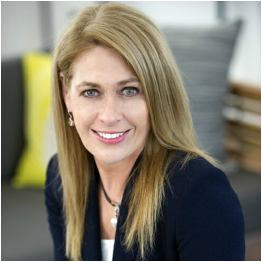 Kerrie Akkermans
State Executive Officer SA
Watch this space for more information on Kerrie
Carol Rawnsley
General Manager TAS
information coming soon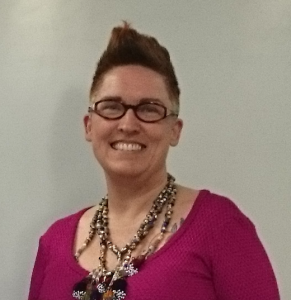 Amanda Kelly
Chief Executive Officer VIC
information coming soon
Paul Hetherington
General Manager WA
to be advised